"No, this is not another TikTok faze. You have boobs? Then you need this."
OVER 100,000 PAIRS OF BOOBS SAVED
"Ups my cup by 2 sizes and now my boyfriend wouldn't let me leave the house in this."
– Pam S. | Urbandale, IA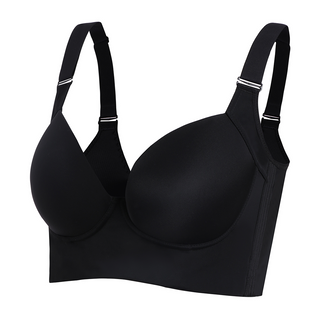 "I ordered both colors, and they arrived quickly and were exactly as described. The quality is top-notch."
– Alicia M. | Tampa, FL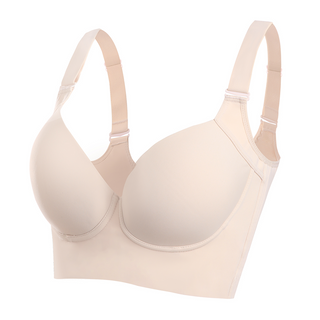 "I'm about to buy 3 of each color so I can wear it everyday, except Sundays so my girlies can rest 😂 "
– Ruth L. | Clarkston, GA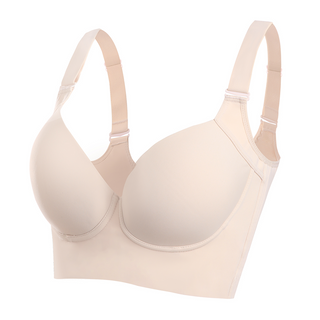 "Support team was outstanding, helping me find the right size. I'm a customer for life!"
– Ivy T. | Middletown, CT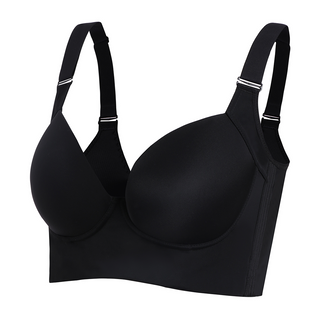 "No more looking like Michelin Man from the back. This bra is a game-changer!"
– Julia L. | Deer Creek, OK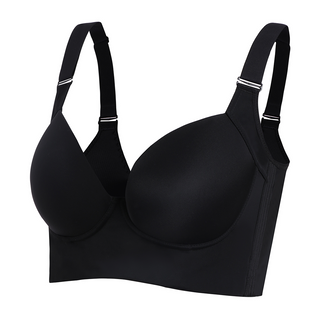 "Ok so those bras I've been seeing are bulls***. This Aurlar bra IS the real deal."
– Anna A. | Columbus, OH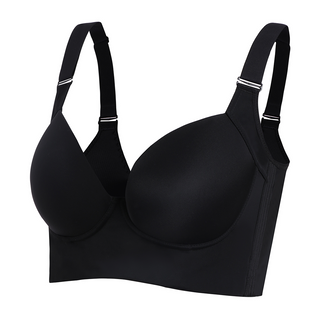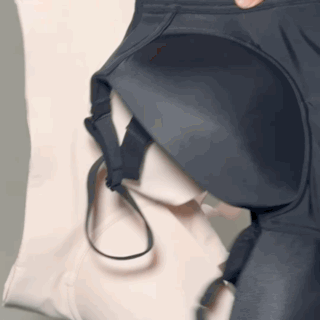 Try it risk free
90 day guarantee