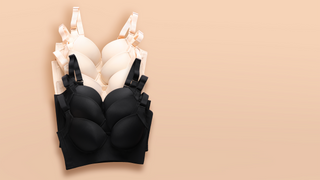 Our #1 Bra but...
This isn't our first rodeo.
Let Us Take You Back
Founded in the heart of fashion innovation, Aurlar was born out of a passion for women's comfort and confidence in 2020. With a commitment to quality, we embarked on a journey to redefine intimate wear. Our story is one of relentless dedication to crafting bras that prioritize both style and substance. Inspired by the diverse stories and needs of women worldwide, our designs reflect that. Through meticulous research and innovative technology, we've created breathable, shape-retaining bras that empower women to embrace their unique beauty every day. We're more than just lingerie; it's a celebration of individuality and self-assurance.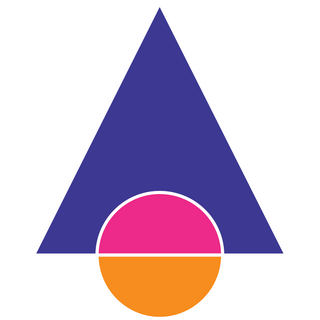 our mission
to create true-to-size, body reshaping, bulge-free, boob-friendly lingerie. Oh, and with the ability to accentuate your curves giving that snatched-waist look always.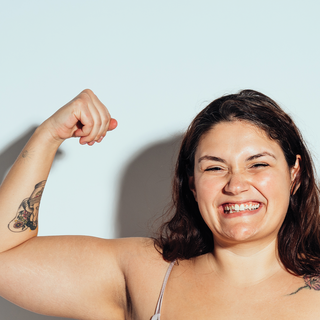 We want you to feel liberated
Sounds cliche doesn't it? But it is what it is, because Aurlar is owned by a few women who's just sick of feeling bad about ourselves having to live by social standards.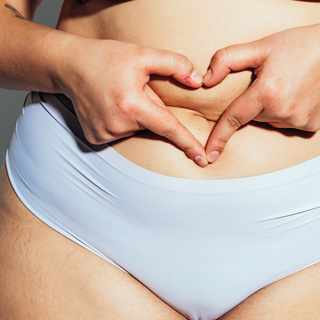 We want you to fall in love again
Foremostly, with yourself. You deserve to move and feel real good about yourself - from getting out of shower to walking down the street. At any time, any day.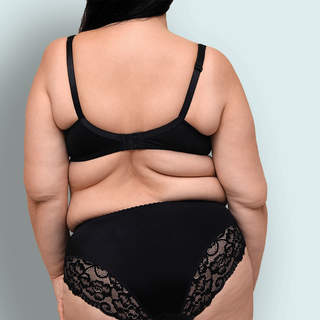 and we want you to stop buying bras that doesn't work.
Seriously, they form irreversible bad body shapes and boob shapes. For life.
"Revolutionizing comfort and support, this groundbreaking bra seamlessly combines style and functionality, empowering women with unrivaled confidence and comfort all day long."
Your Boobs Will Thank You.